Scenic Float Trips down the most popular section of the Snake River. This 13 mile float trip down the majestic Snake River affords fantastic views of the Teton and Snake River mountain ranges and offers a variety of wildlife viewing opportunities.
This area is renowned for its abundant Bald Eagle population. You will definitely see these magnificent creatures and you may also see Osprey, Great Blue Herons, Sandhill Cranes and a variety of hawks and falcons as well as our resident population of White Pelicans, a rare sight this far from the ocean. Towards the end of the trip you pass along the South Park Wildlife Management Area, an area known for its abundant wildlife. There is no age or weight limit to join a Jackson Hole Scenic Float Tour.
Teton Scenic Float Tours wants want to make your scenic float trip an experience you will never forget.

Private Raft Trips Available at Great Rates
Contact us today to book your scenic float!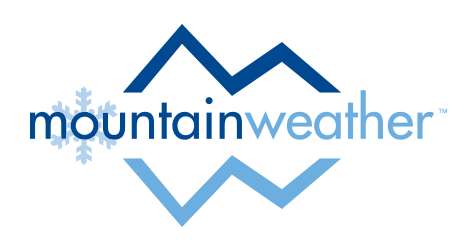 See What Our Customers Have to Say on TripAdvisor
Other wildlife you may encounter on the river include Moose, Elk, Deer. Beaver and River Otters.
Sightings of these animals occur from time to time and are most frequent in the cooler morning and late afternoon hours.